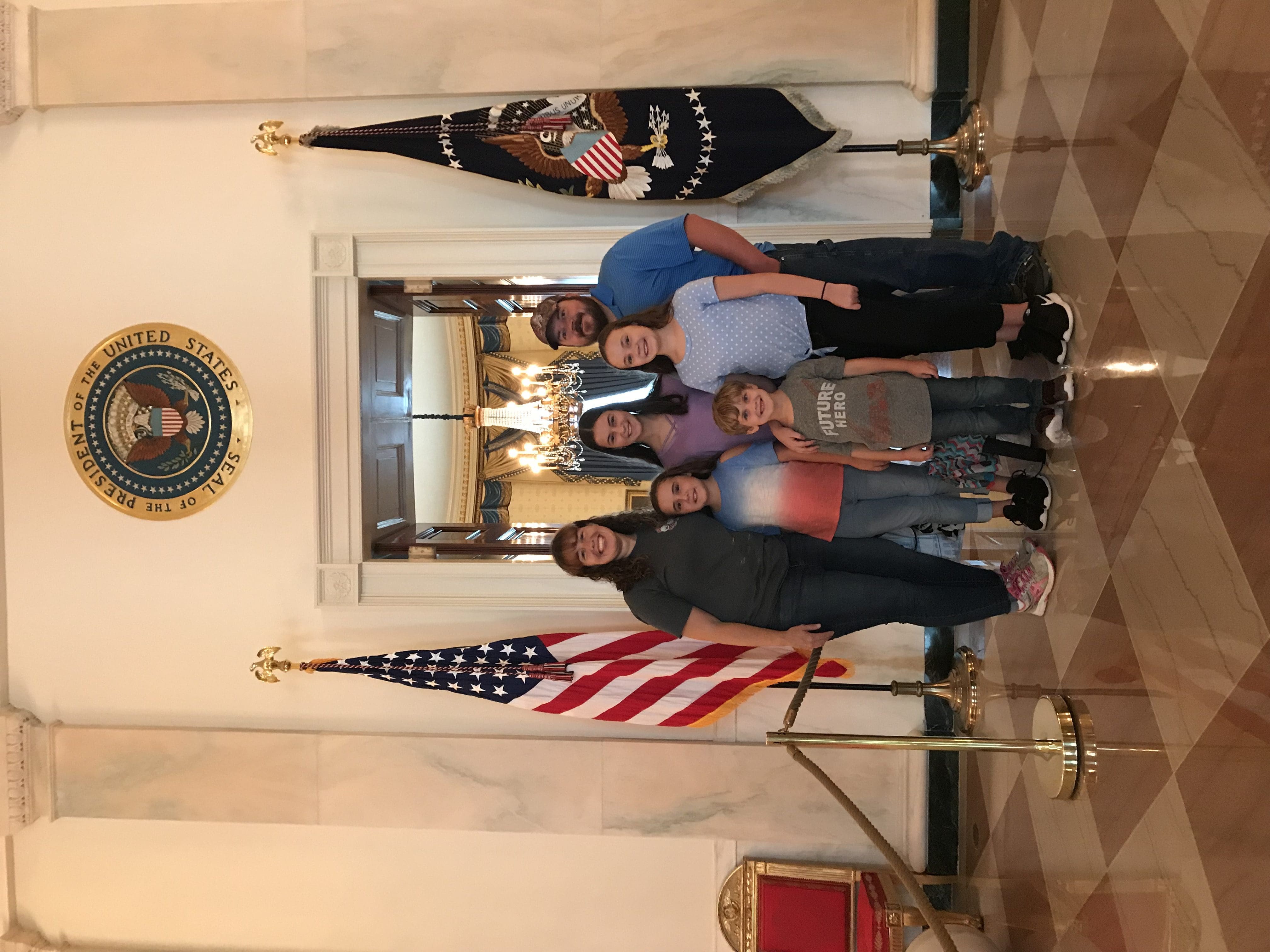 Florida Flag is a family-owned and operated business serving the Tampa Bay area and the United States for over 40 years. John Kennedy, the father of Terry Kennedy and original owner, acquired this business at 19 years old from his father, selling and installing pennants from the back of his El Camino in 1979. John's son Terry has managed the company for the last five years and officially took over ownership in May of 2021. At Florida Flag, we sell the U.S., state, country, military, and custom flags. We also repair flags and install flagpoles and banners at competitive prices. At Florida Flag, we take pride in our country and honor our military and their families. Our mission is to serve our community with the best customer service while offering competitive prices to our customers.
Meet our Family:
Proud new owners Danielle and Terry Kennedy were born and raised in Tampa Florida, they met their senior year of high school, and their Senior Prom was their official 1st date. They currently reside in Wesley Chapel, Florida, married for almost 20 years, and parents of 4 incredible children, Sydney, Hannah, Savannah, and Caleb. Our family and friends mean the most to us, we are very active in the community, and most of the time, you can find us at the dance studio or on the soccer fields when not at work. We are excited about this new journey and look forward to the many ways to help serve our community for years to come!
OUR VALUED CUSTOMERS
Pepin, RV World, Toyota, Taylor Morrison, Altis, Florida Medical, Captain Curts, Wendy's, Jim Brown, River Church, City of Fort Pierce, Crown Lincoln, Barney's.
Shop Our Store