FLAGS, FLAGPOLES, BANNERS, INSTALLATION & SERVICE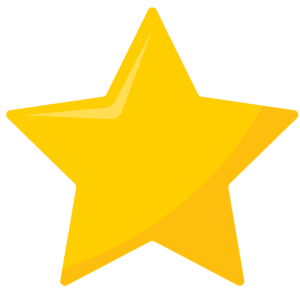 HOW TO ORDER?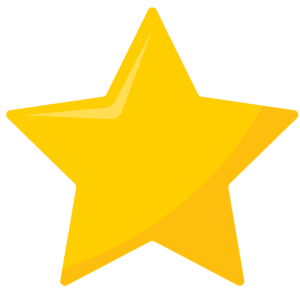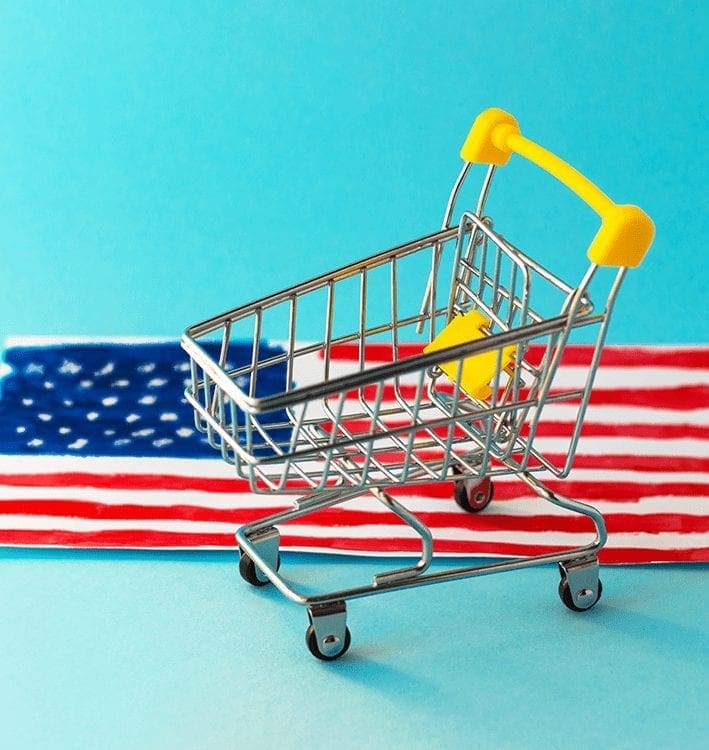 Visit our online store to choose from our selection of flags. All our flags are made in the USA and range from nylon to polyester. We also include the installation of flags and flagpoles if requested online.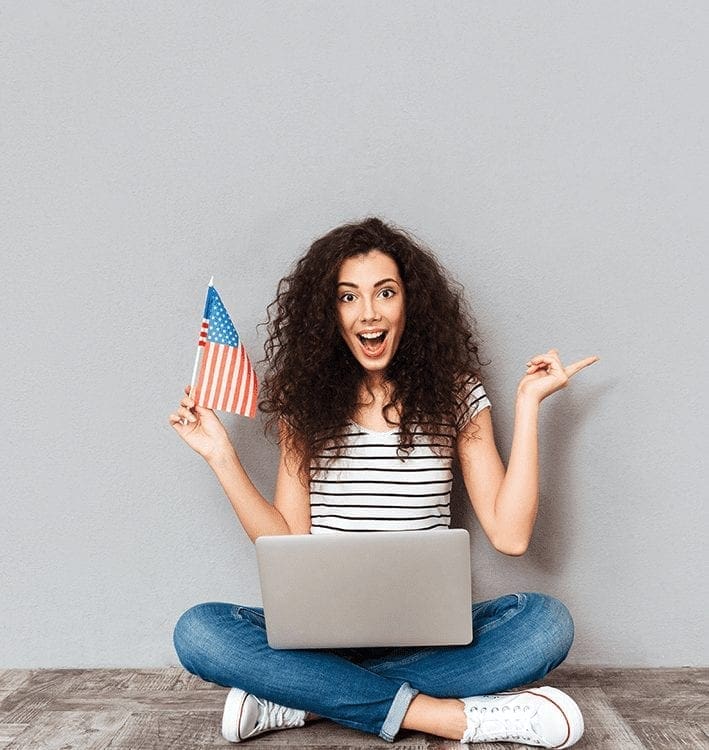 After you have selected your flag(s) and made your purchase through our online store, you will receive an email with a confirmation of your order.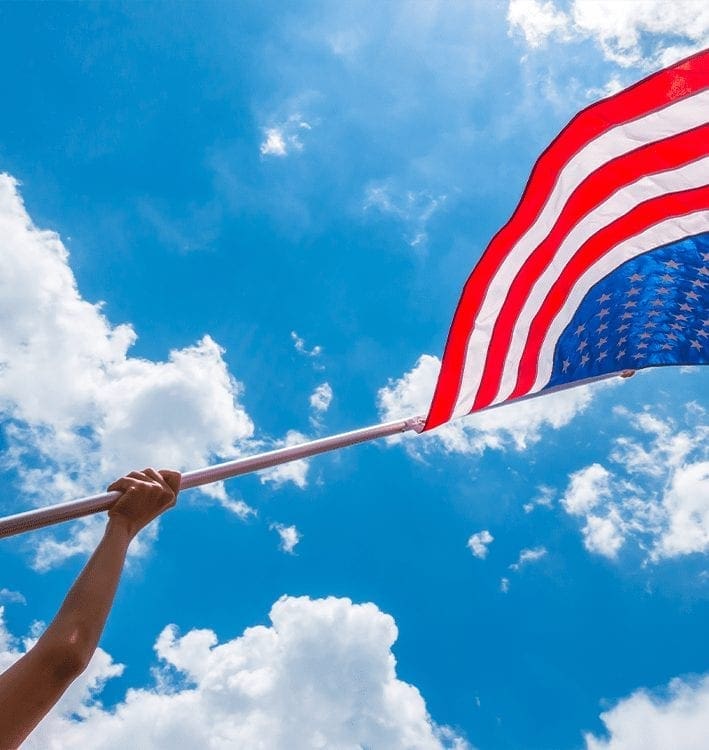 If your flag purchase requires installation, one of our technicians will contact you with an installation date and time that fits your schedule.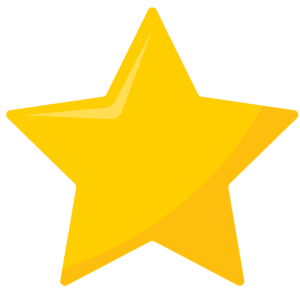 WHY CHOOSE US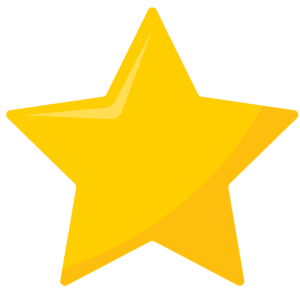 Florida Flag has been in business for over 40 years bringing satisfaction to many well-known companies and local families. You can put trust in purchasing our products along with our dedication to providing top-quality materials that are all USA-made. We stock many U.S. flags, state flags, military flags and can even manufacture custom flags for your organization.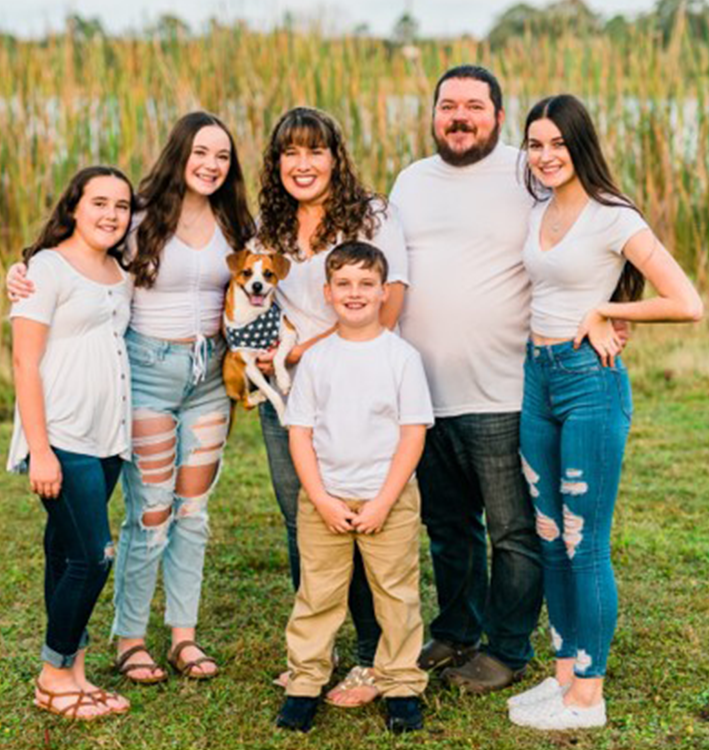 Learn the story of how Florida Flag became a company.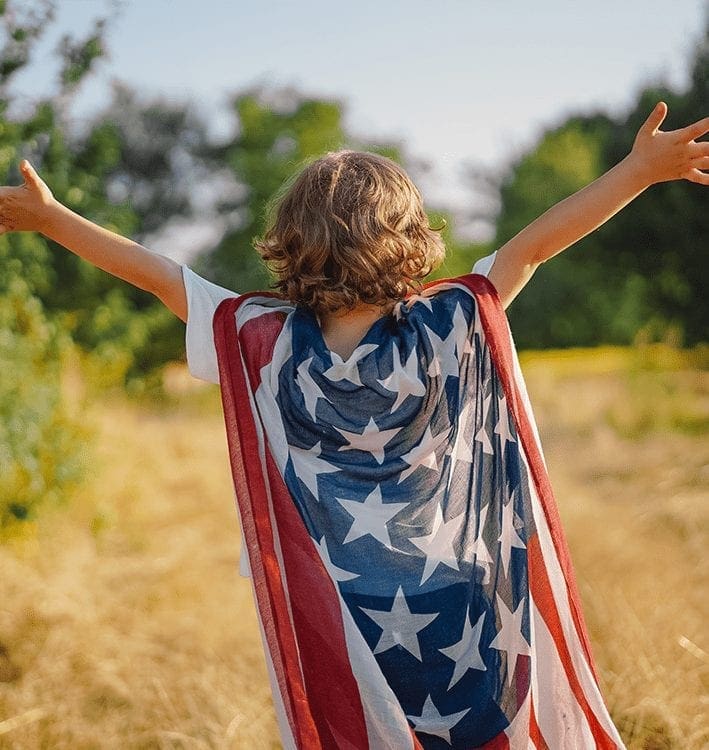 Have a question about our company checkout our FAQ section.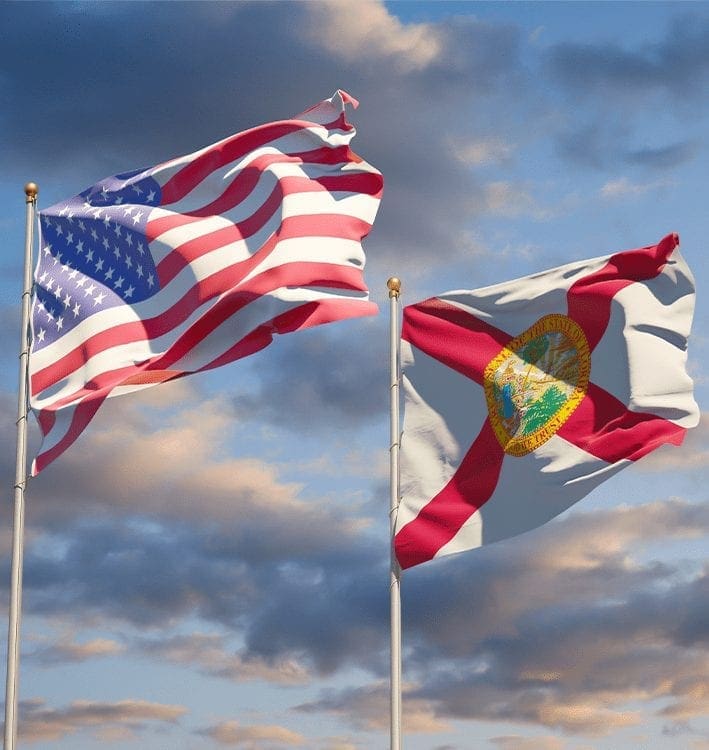 View our selection of flags to choose from and purchase.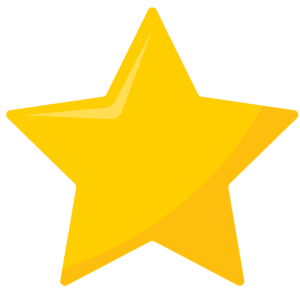 CUSTOMER REVIEWS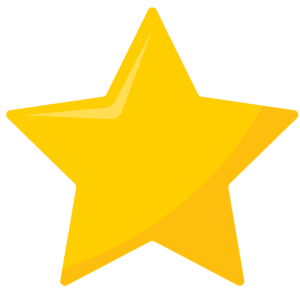 Wow, I love this flag and pole ! They are nice young people to deal with. Very high quality materials. 
OUR VALUED CUSTOMERS
USF, Pepin, RV World, Maus Nissan, Toyota, Taylor Morrison, TriCon, Florida Medical, Captain Curts, Wendy's, Jim Brown Cheverolet, River Church, City of Fort Pierce, Crown Lincoln, Barney's, LazyDays, MacDill AFB, G&C FabCon, W&J Construction, Brandon Construction, and Burke Construction.
Shop Our Store